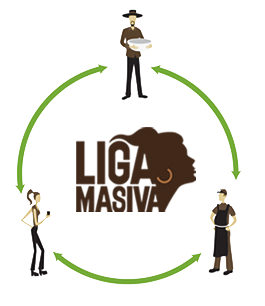 Welcome to Liga Masiva.
We're working to build a
Global farmer's market.
We all love farmers markets, don't we? The connection to the farmers, the comfort in knowing that the produce we buy was grown locally, and with great care, and the quality of fresh produce are hard to beat. But, unfortunately, not everything grows locally. So what about things like coffee, which grow thousands of miles away? How can we get that same quality, that same connection? That's where we come in. Click the links below to learn more about how we're working to build a global farmer's market.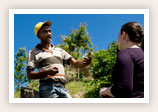 WHAT IS DIRECT TRADE?
By working directly with our farmers, we're able to get the best coffee possible, pay our farmers the highest wages, and minimize our environmental impact. LEARN MORE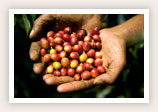 FRESH COFFEE, DIRECT TO YOUR HOME.
We roast and ship our delicious coffee every week, sending little packages of love (and caffeine) to our supporters. Interested in joining the movement? TRY OUR COFFEE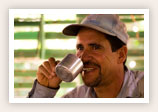 BREW THE BEST YOU CAN BREW.
It's not rocket science, but there most certainly is a method to the coffee-brewing madness. We've got a few tips to help you brew (and taste) the best cup possible. LEARN MORE
Have questions? Want to chat? We're always here to listen. CONTACT US