How to Brew Better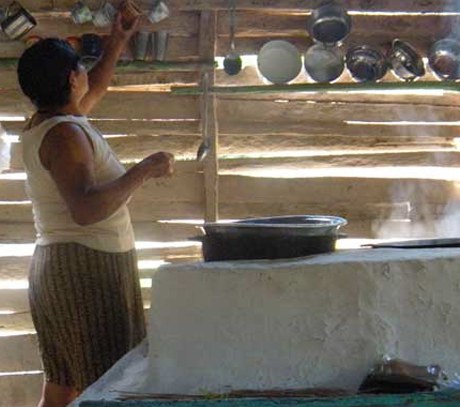 Brewing doesn't need to be magic, but it can be! Some factors to play with:
1. Water: Use good, filtered spring water. Not distilled.
2. Brew Temperature: Water should be about 200°F, a little off boiling. Too cold will taste smooth, but lack flavor. Too hot will be astringent and sharp.
3. Particle Size: The "fineness" of the grind affects taste. Too fine will taste bitter and dirty. Too course will taste more like tea.
4. Dose: About 2 tablespoons of coffee is used per 6oz of water. (Can vary by method.)
5. Time: Standard is 4 minutes. Too short of a time will be sweet but underdeveloped. Too long will be intense and more bitter.