Welcome to Liga Masiva.
---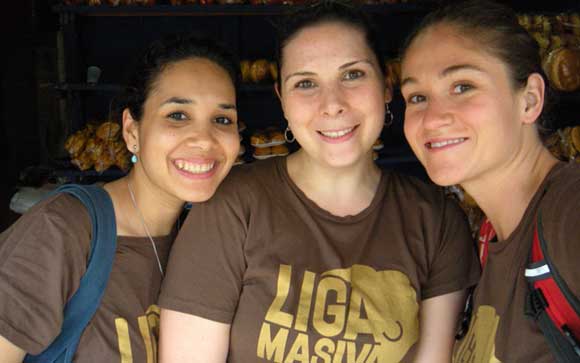 We're really glad you stopped by. Liga Masiva is like an global farmers' market. We connect organic farmers in Latin America directly to you. Bottom line? Some revolutionary deliciousness.
Our Team
---
Wondering who's behind all this? Just your regular, run-of-the-mill fanatics. In addition to the farmers we work so closely with, we're lucky to have brilliant and dedicated people on the team. Coming from a variety of backgrounds, we all pitch in and do whatever it takes to connect you to great people and fantastic products.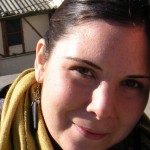 Emily Kerr, Founder and Chief Executive Officer, is a traveling homebody with an almost-equal love for both yoga and Dominican fried cheese. An Unreasonable Institute Fellow, Emily's passion is working across sectors and cultures to build enterprise and advance social change. Prior to founding Liga Masiva, Emily brought her skills to First Manhattan Consulting Group and NYC Greenmarket, among others.
Amy Osekowsky, Chief Operating Officer, can be found running marathons, inventing ice cream recipes, and making sense of complex data and situations. Amy is a graduate of Georgetown University's School of Foreign Service with an Honors Certificate in International Business Diplomacy. Most recently, Amy managed projects with the world's top financial institutions, at First Manhattan Consulting Group.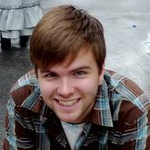 Danny Alexander, Chief of Product Design, aspires to spend 50% of his time in NYC, 50% in Argentina, and 50% in San Francisco. A design strategist and visionary, Danny's work lies at the nexus of industrial design, sustainability, business strategy, and social impact. Prior to revolutionizing Liga Masiva's design, Danny graduated from Pratt and brings his skills to organizations like Method, Catapult Design, and Ideo.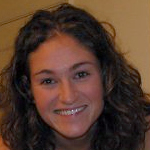 Hilary King, Chief of Farmer Relations, is equally capable cooking for 20 people, doing supply chain analysis, and weeding with a farmer. Hilary is an applied anthropologist with an MA in the Anthropology of International Development and has deep experience in farm communities and ethical supply chain development around the world. Her innovative work has been supported by Watson and Fulbright fellowships.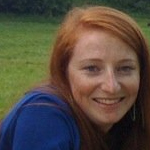 Tricia Sweeney, Community Leader of our Advocate Program, is as compassionate and inspiring as she is practical… and makes a mean iced coffee. A graduate of UCal San Diego, Tricia has excelled at everything from teaching yoga, to leading service trips in the Dominican Republic, to building the portfolio at Chronicle Books. A creative innovator, Tricia has pioneered many projects at Liga Masiva, including work with La Cocina SF and a "pop up" Global Farmers' Market in San Francisco.
If you ever want to reach out and say hello, email us at team@ligamasiva.com.
Our Partners
---
We're really about connecting great people. Which means that Liga Masiva is not just our team or company, but rather is the community of all of the amazing, creative, generous people that make and grow and roast and transport and assemble and design, on a daily basis. These people are too many to list here, but to name a few…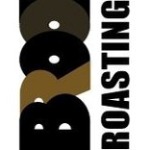 Brooklyn Roasting Company, our phenomenal artisan roast partner, brings a huge amount of energy, creativity, and experience to the roast process. Michael and Jim at BRC spend their days in the pursuit of doing three things: having fun, doing good, and making delicious coffee. Spend a few hours with them and you'll see that they're succeeding brilliantly on all three counts. Or, you can just taste it in our coffee.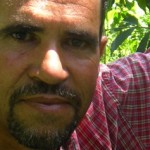 Farmer Socios in Jarabacoa, Dominican Republic. Our farmer partners are the innovative, hard-working, "artists of the land" that grow every coffee bean we sell. These farmers live high in the mountains of the Dominican Republic and have faced challenges and hardship for year, but have never given up on caring for their land, their coffee, and their community through their organic, small-scale farming.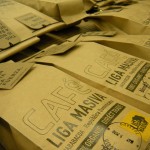 Patrick Powers.The people who put the final touch on every package that goes out? That would be the careful and conscientious people of Patrick Powers, who package and ship our fresh coffee within hours of roast. It's a great partnership that allows us to focus on the coffee and on the farmers… and them to focus on getting each and every package out, on time and just as it was ordered.
Our History
---
Liga Masiva was born high up on a mountain path in the Dominican Republic. Emily, Liga Masiva's founder, had lived and worked in the DR for many years, a lot of that time with cacao, plantain, and coffee farmers. These farmers were hardworking, innovative, and created amazing products. But the farmers were struggling. Because of the ups and downs of international commodity markets, and the many middlemen taking their cut of profits, a farmer often had to choose between eating and sending his child to school.
So the idea sprouted. What if trade was based on relationships instead of commodity prices? What if Martin in DR could sell his coffee directly to Johanna in New York? What if we could shop at a global farmers' market?
We started small, connecting a group of organic coffee farmers directly to consumers in the US. We got a great response from farmers and consumers alike. So we started growing bit by bit and bean by bean. Now we're on track to add some great new products and keep refining our work. Thanks for your support… and stay tuned!