This week, we're sharing stories from our recent time in Jarabacoa with our farmer-socios. We went to help with the harvest (it's in full swing!), get feedback on our loan program, and make plans for coming months. These farmers are pretty badass people to have as partners, and there's no doubt why their coffee is so good when you see the passion, creativity, and hard work they put into every bean. You can read Monday's post here.
Tuesday was was a 14-hour marathon of farmer juntas. First, we hiked up to Martin's home and farm, a near-vertical trek through winding paths. We scaled another chunk of mountain to go with Martin to see his coffee, hearing along the way his thoughts on the natural and social ecologies that both support and complicate his coffee farming. Martin's wife, Marilena kindly made us lunch and coffee… and we got to see Martin's reason for his hard work day after day.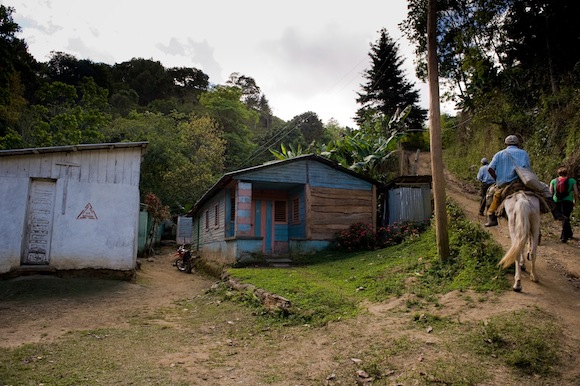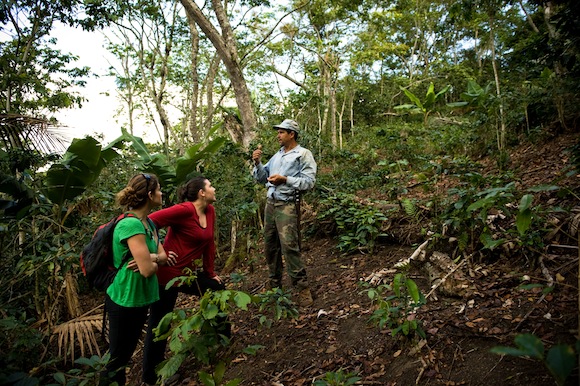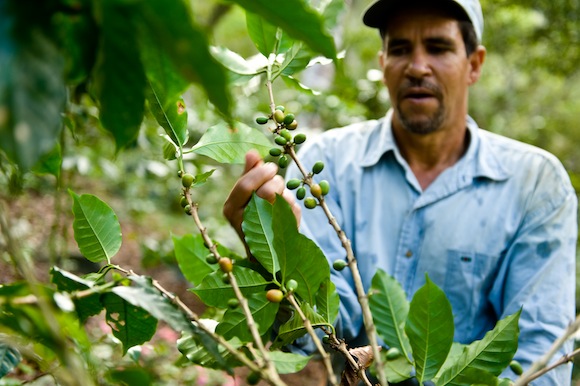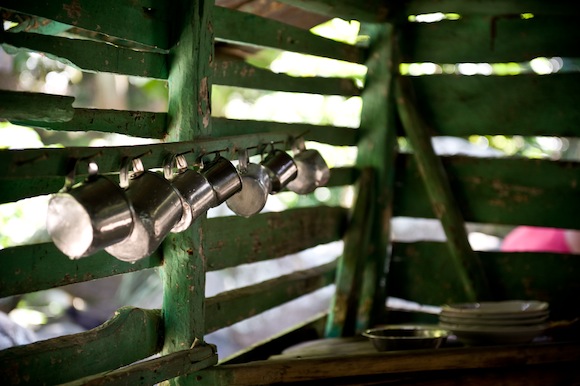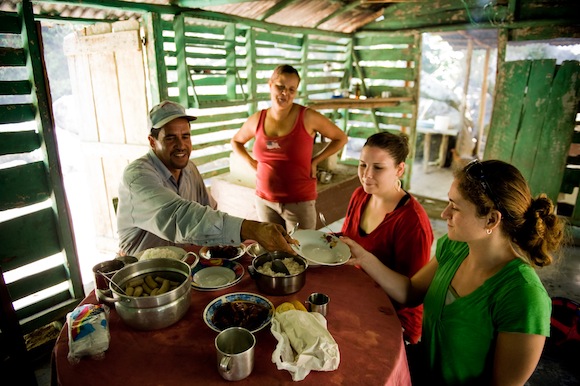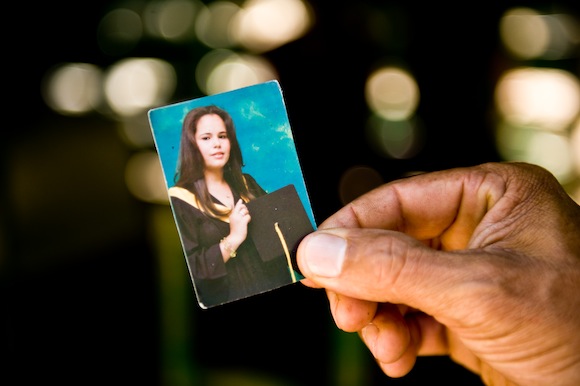 Then, we traversed the mountain to get to Rafael's community- the "Duran" side of the mountain. Rafael is one of the quietest of our group of farmer-socios. He's not one to brag about his work. But as we tried to keep pace with his almost-run up the steep face towards his coffee trees, his pride was vibrant and palpable. Rafael's cultivation of what is some of the best coffee in the area has been a journey. And his satisfaction in that journey was obvious, as he told us about the evolution of his farm and practices… and about his children, who we had the honor of meeting later in the day.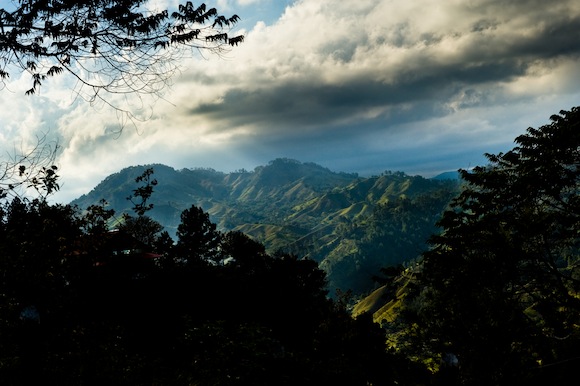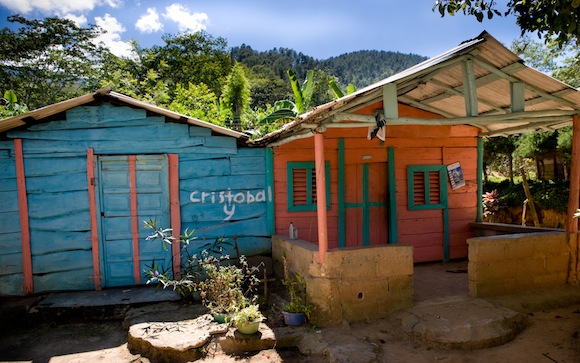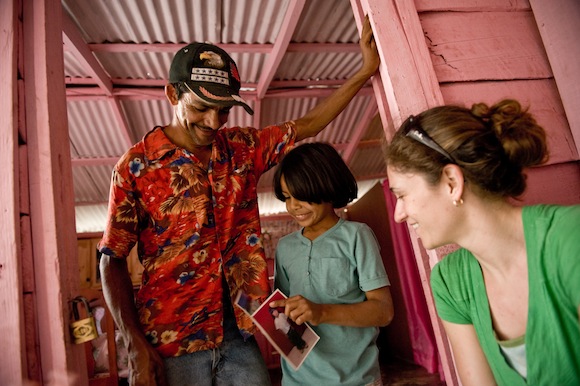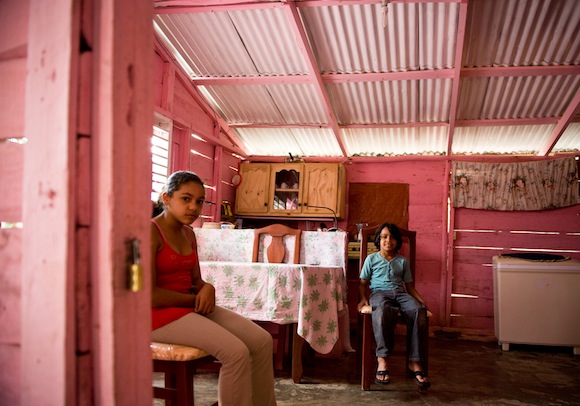 Check back tomorrow for more stories of our time last week with these farmer-socios… and you can see Monday's post here. In the meantime, consider doing yourself (and the farmers!) a favor and getting yourself some Liga Masiva coffee.