This week, we're sharing stories from our recent time in Jarabacoa with our farmer-socios. We went to help with the harvest (it's in full swing!), get feedback on our loan program, and make plans for coming months. These farmers are pretty badass people to have as partners, and there's no doubt why their coffee is so good when you see the passion, creativity, and hard work they put into every bean.
Our week started on Monday at 7:17am. After a breakfast of boiled yucca at a local joint, it was time to head on motoconchos (motorcycle taxi), to Carlos's wife's colmado. There, we met with Carlos to head up to the mountain and his farm. He was toward the end of a harvest cycle, and was already ready to measure out his coffee and bring it to the processing center to be dried and sorted.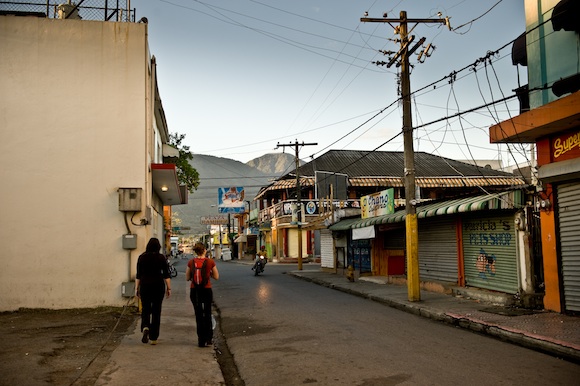 Carlos is famous for being, hands-down, one of the best coffee producers in the region. He's creative, fastidious, and fanatical about this coffee. And after tumbling around in the back of a pickup to get close to the point in the mountain where we'd walk the rest of the way, we were honored to help with this last step of measuring out the "seco de agua" coffee (the fruit has been removed, the beans have been washed, and it's been dried for a day or two.) It's five cans per each bag, so don't lose count!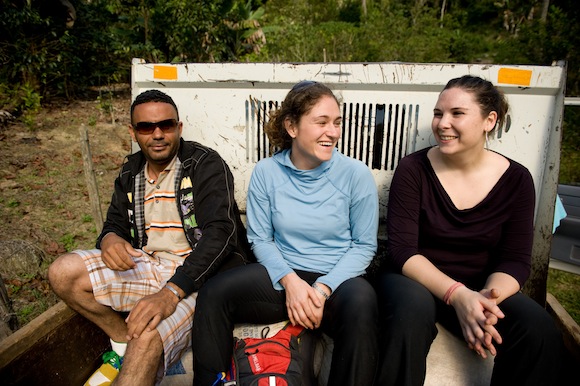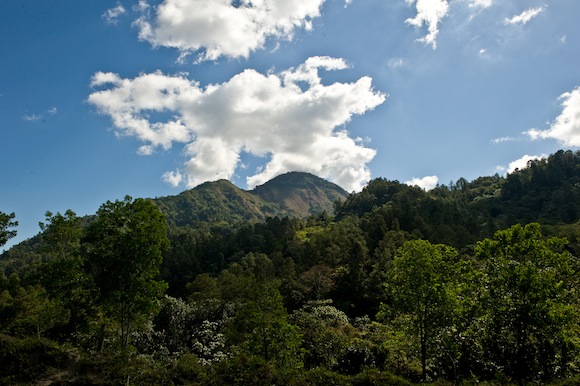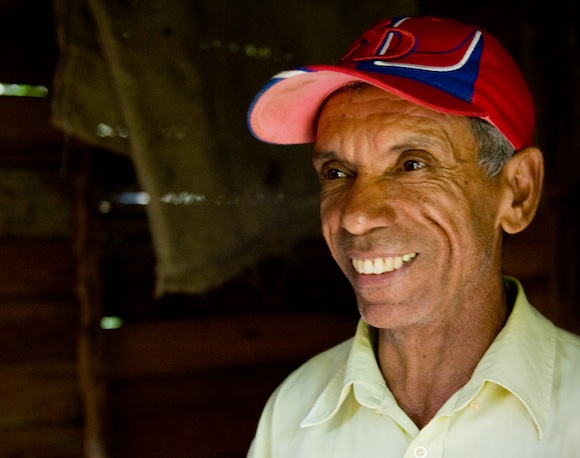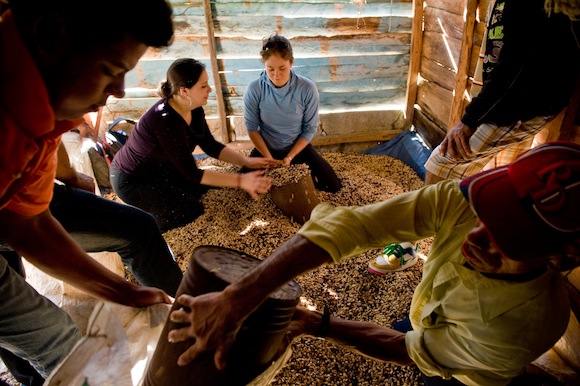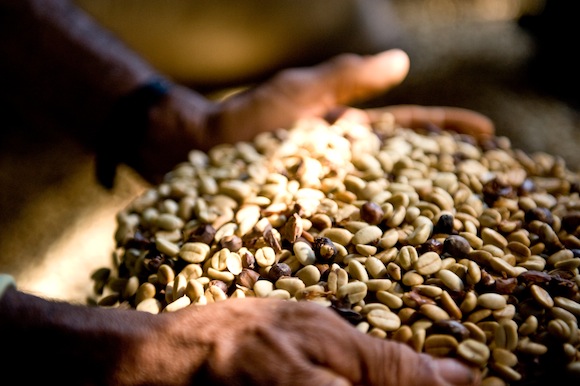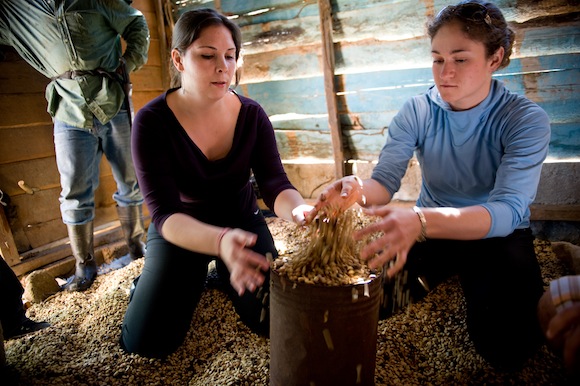 Once the bags are filled, it's back down the mountain with them for careful drying and sorting. This is the last step before Liga Masiva takes over, importing the beans, and getting them to our Roaster… and finally to you!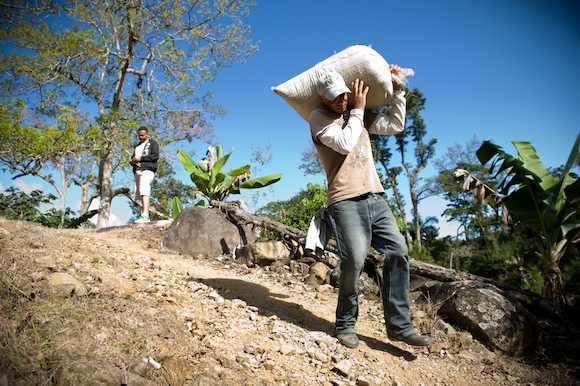 Check back tomorrow for more stories of our time last week with these farmer-socios. In the meantime, consider doing yourself (and the farmers!) a favor and getting yourself some Liga Masiva coffee.